State-of-the-art automotive engineering completely done by students
Lithium-ion high-performance batteries are getting more and more important in automotive industries. While your studies will teach you the theoretical basics of the functions as well as the advantages and disadvantages of different approaches, Formula Student can take your knowledge to a whole new level. Apart from the Li-Ion cells, every component of our battery is designed and produced by team members. The design, simulation and manufacturing of such a component offer you great opportunities for developing your engineering skills.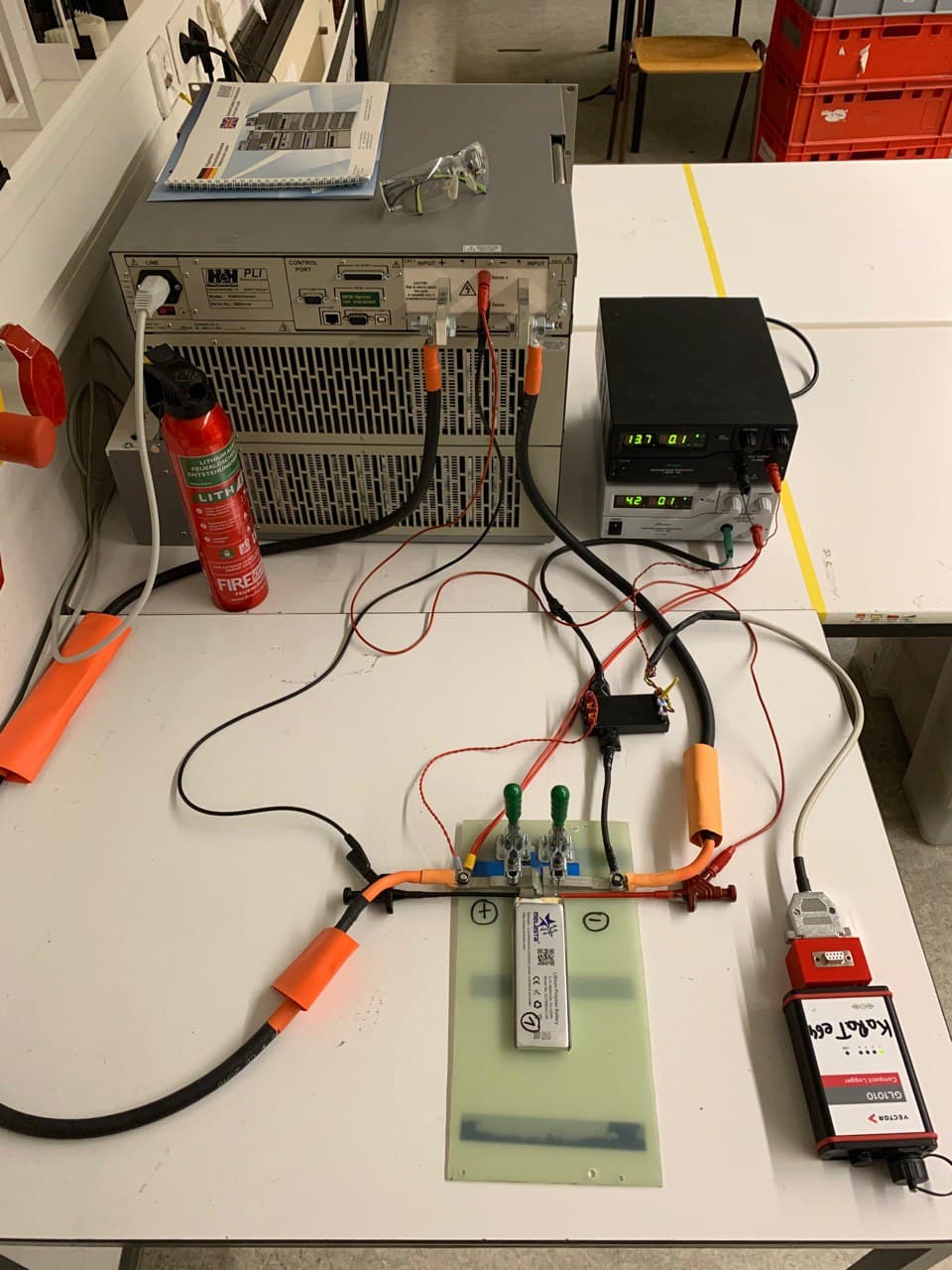 About our HV-Battery Group
Our team members are students from Technical University Kaiserslautern as well as Univerity of Applied Sciences Kaiserslautern. To be able to compete in Formula Student Electric and Formula Student Driverless competitions, our car needs an energy storage based on battery cells (fuel cells are not allowed).
Automotive batteries are a highly interdisciplinary topic and we need to take all aspects from electrical to mechanical to thermal design into account.
Simulations, selection of the battery cells, designing the housing, the battery management system and other electrical components, testing, manufacturing, commissioning and validation are all part of our tasks throughout the season.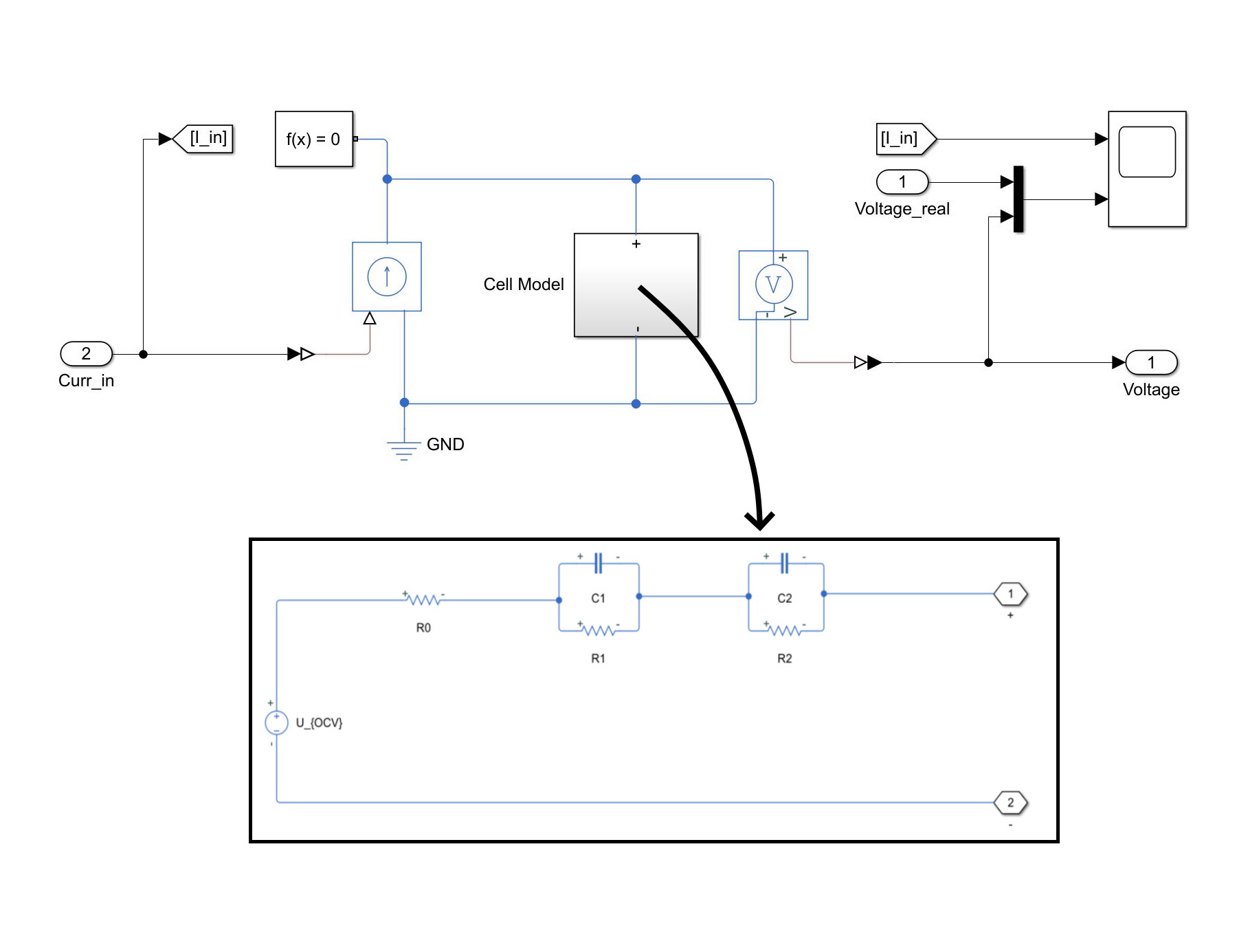 Simulation
Electrical, thermal and mechanical simulations to find the best setup and most suitable components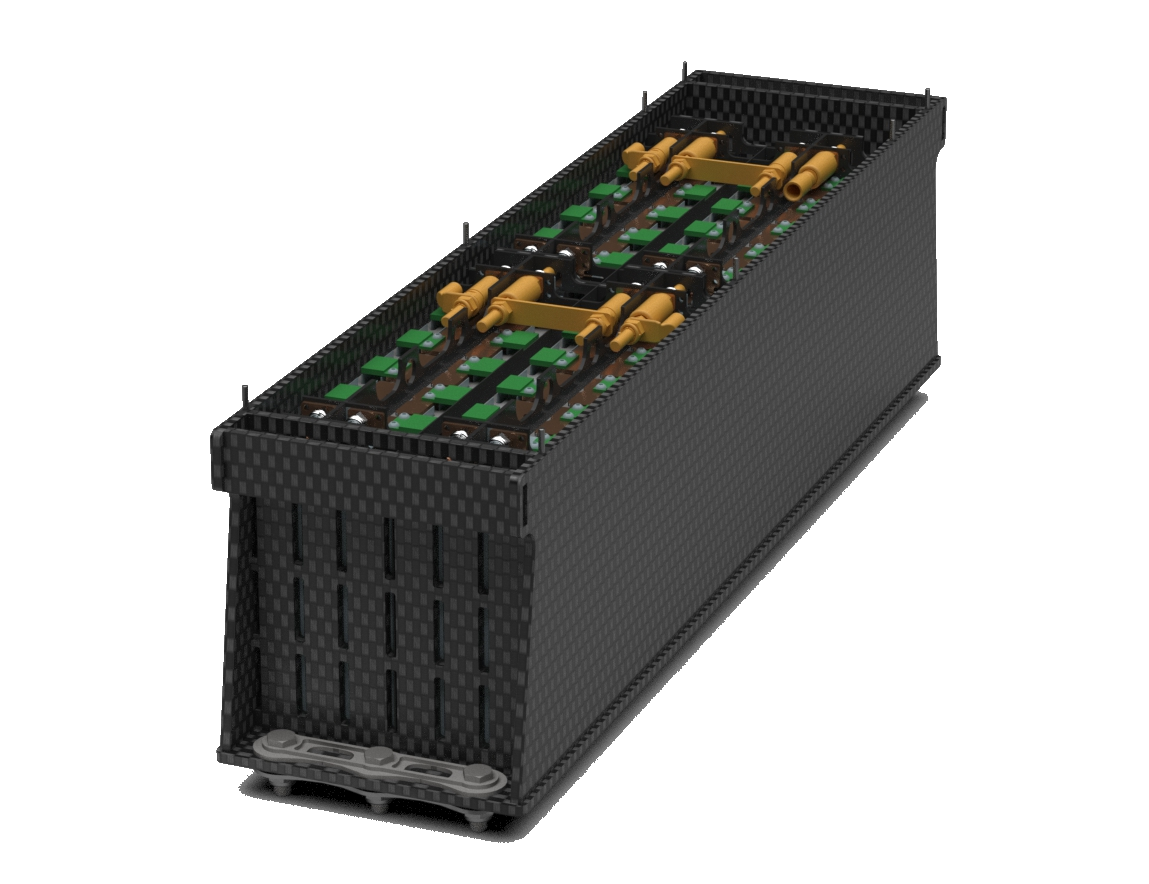 Design
CAD design of the component as well as the PCB design of the electric circuits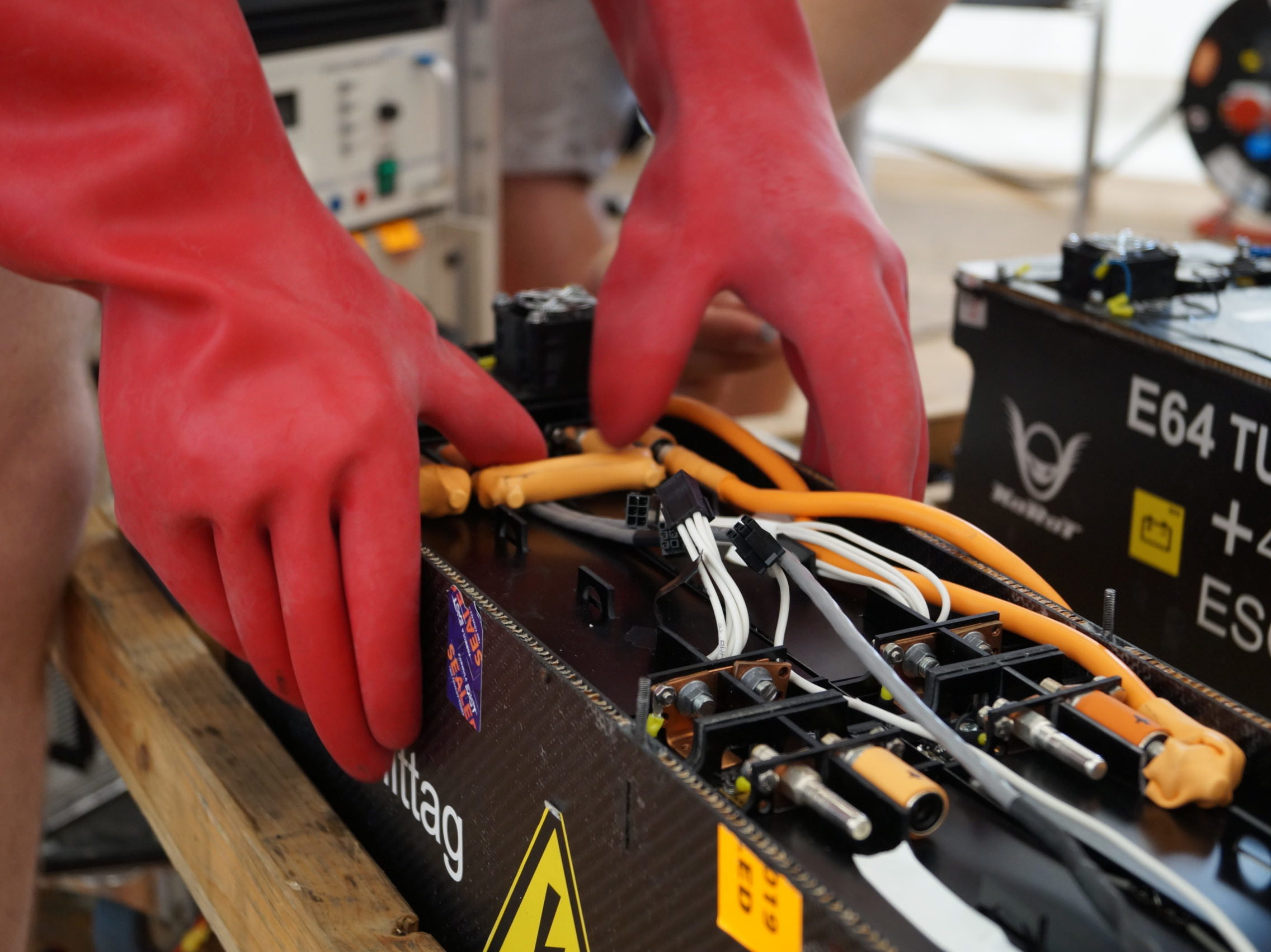 Manufacturing
Procurement of materials, production of the CFRP housing, assembly of the cell modules, production of the circuit boards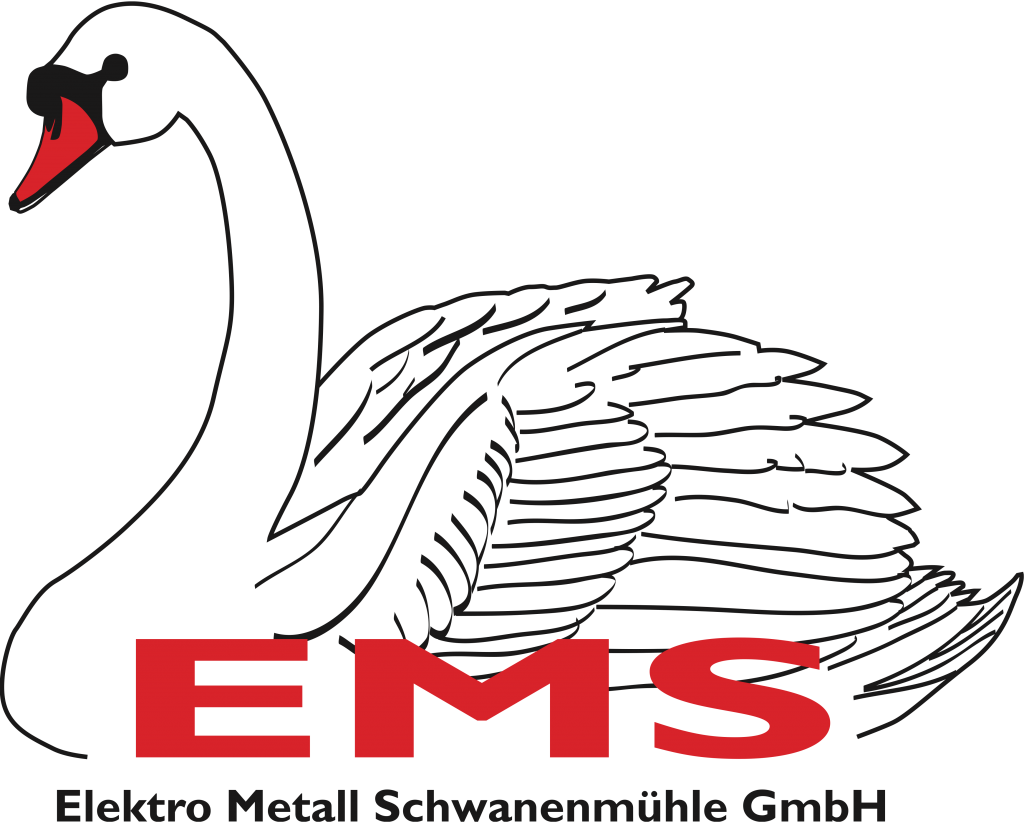 The most important data at a glance
Where all the energy is stored
The Li-Ion cells form the heart of our high-voltage battery. They are among the very few types of parts that are not designed and manufactured by the team itself. 
battery management system
protecting the battery and the driver from hazards and damage
Our self-developed battery management system (BMS) ensures that the battery operates within a permissible operating window. This prevents the cells from being deep charged or overcharged and also from overheating which could cause a thermal breakdown of the entire system.