Kaiserslautern racing team
all the information you need
Below you can find the latest news about our team. If you are interested in more information just look around on this website or follow us on our social media channels where we keep you updated!
Get a first look at our new car, the Electronyte 21. What do you think about its design? Want to see more? Go ahead and check out our Instagram page!
Like every year we are a part of the Hannovermesse and take the opportunity to get some publicity for us and our sponsors. Go ahead and take a look at our page.
Just like our car our website has to improve as well. So we decided to restructure it and give it a new look. Pretty fancy isn't it?
The best test for our car is always the competition against other teams. Because of this we are always eager to qualify for as much events as possible. This year we are proud to announce that we are going to take part at the FS Austria, FS Switzerland and FS Spain.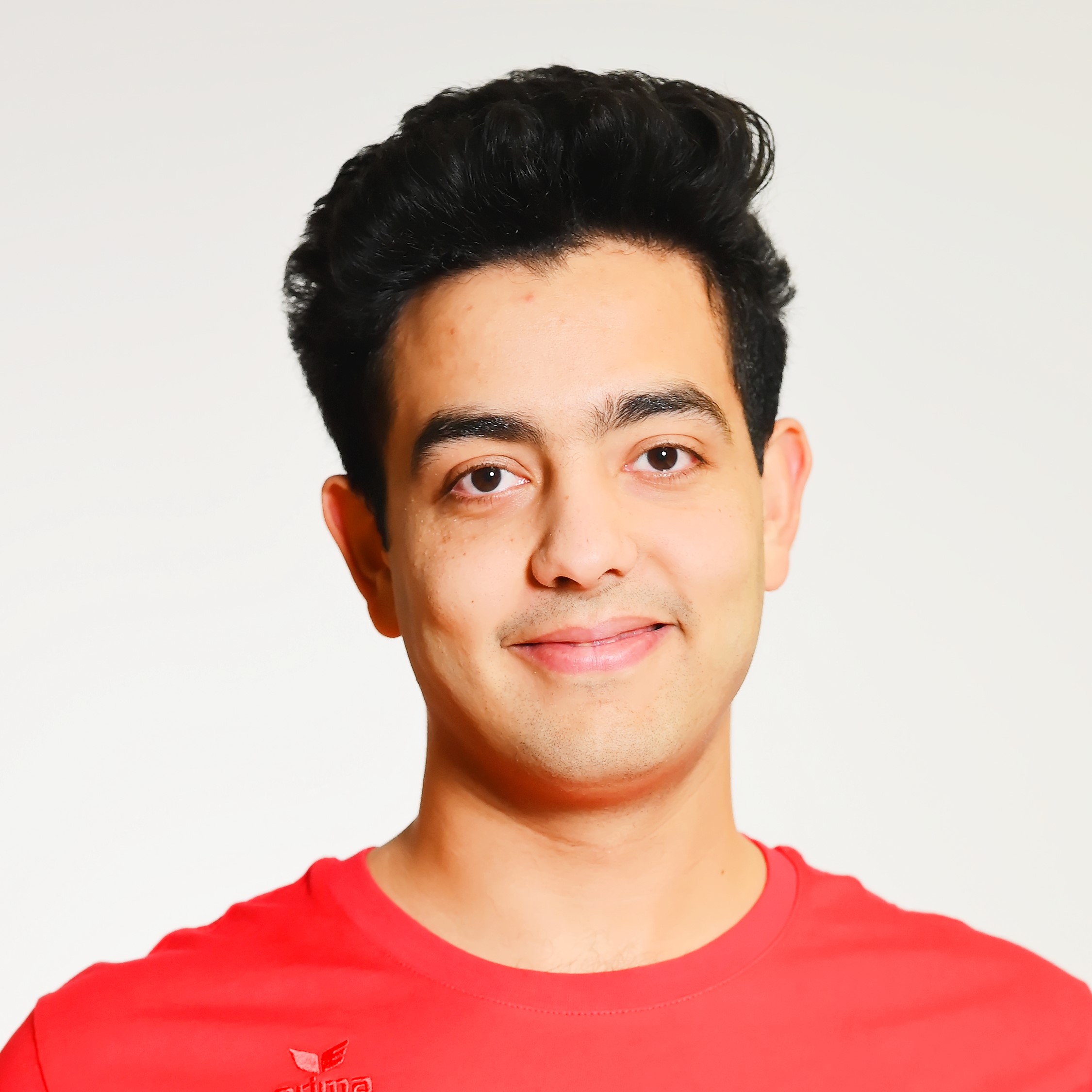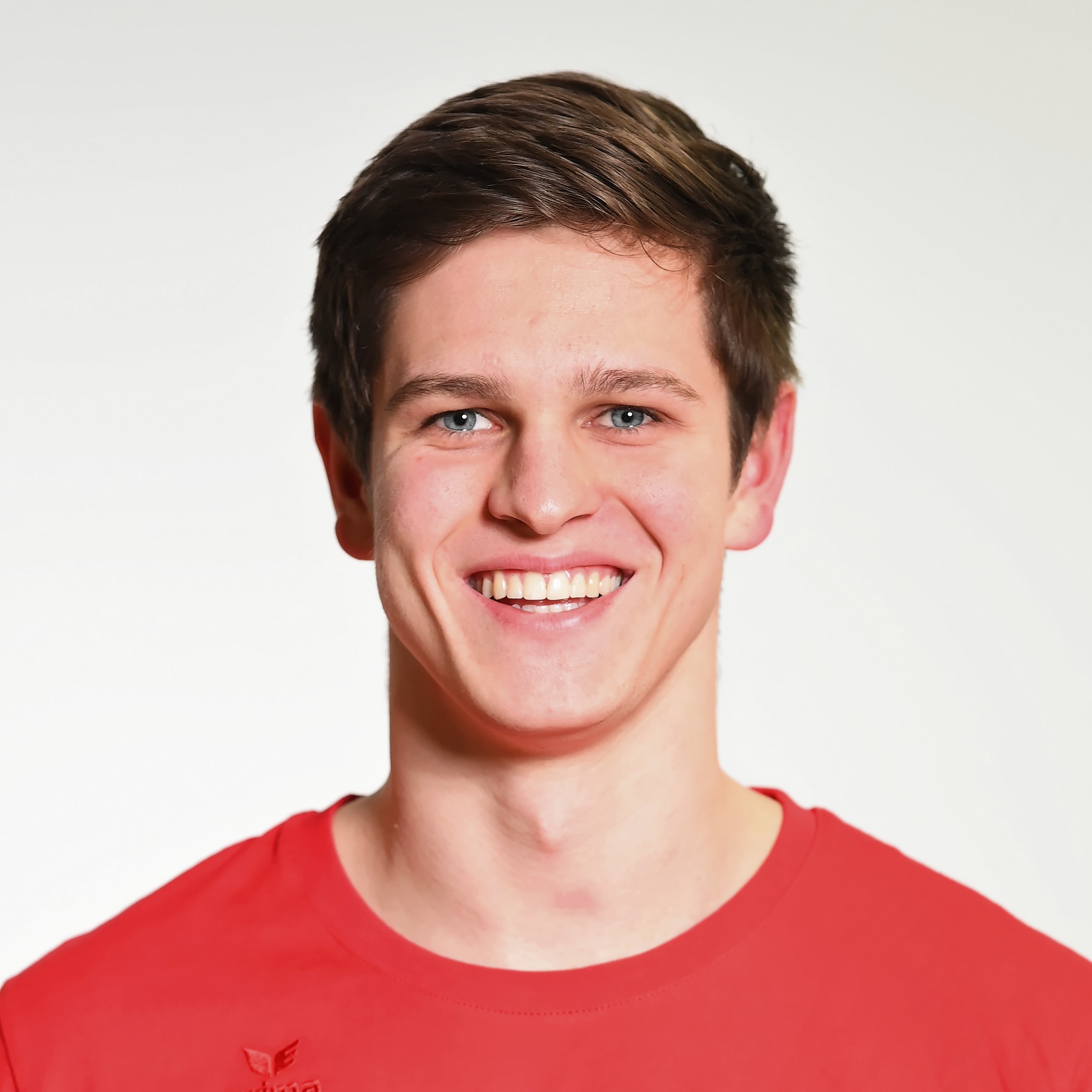 To the left you can see Khalil Mahjoub and Caspar Nau, who are leading the current team of KaRaT. If you are interested in the project and want to work with us just click the button below!
do you want new challenges in exciting new places?
Just follow our social media pages and always stay up to date!