How does a formula Student Team work?
To face the challenges of building a race car per year, you need a strong team and lot of dedication. See, how we organize ourselves to work efficiently and reach our goals!
Also, on the pages for each subteam, you can find technical highlights of our car.
companionship through competition
As versatile as the project is, so are its members: we are students from a wide range of disciplines that all work together on a common goal. We want to build the fastest race car!
To fulfill our common goal, we work in 9 subgroups. Typically, students work in the department which suits their field of study best, but that is not madatory! KaRaT ist the perfect opportunity to learn new things and get out of your comfort zone – motivation is key!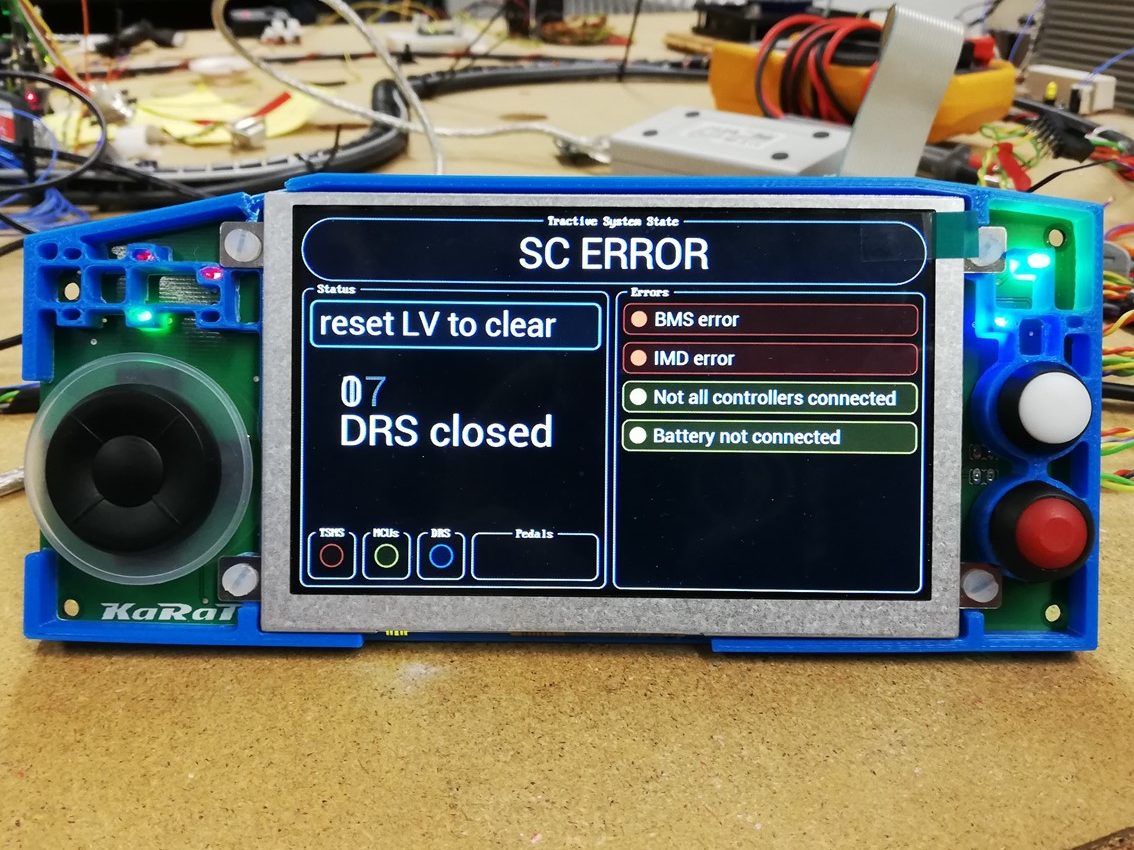 Microelectronics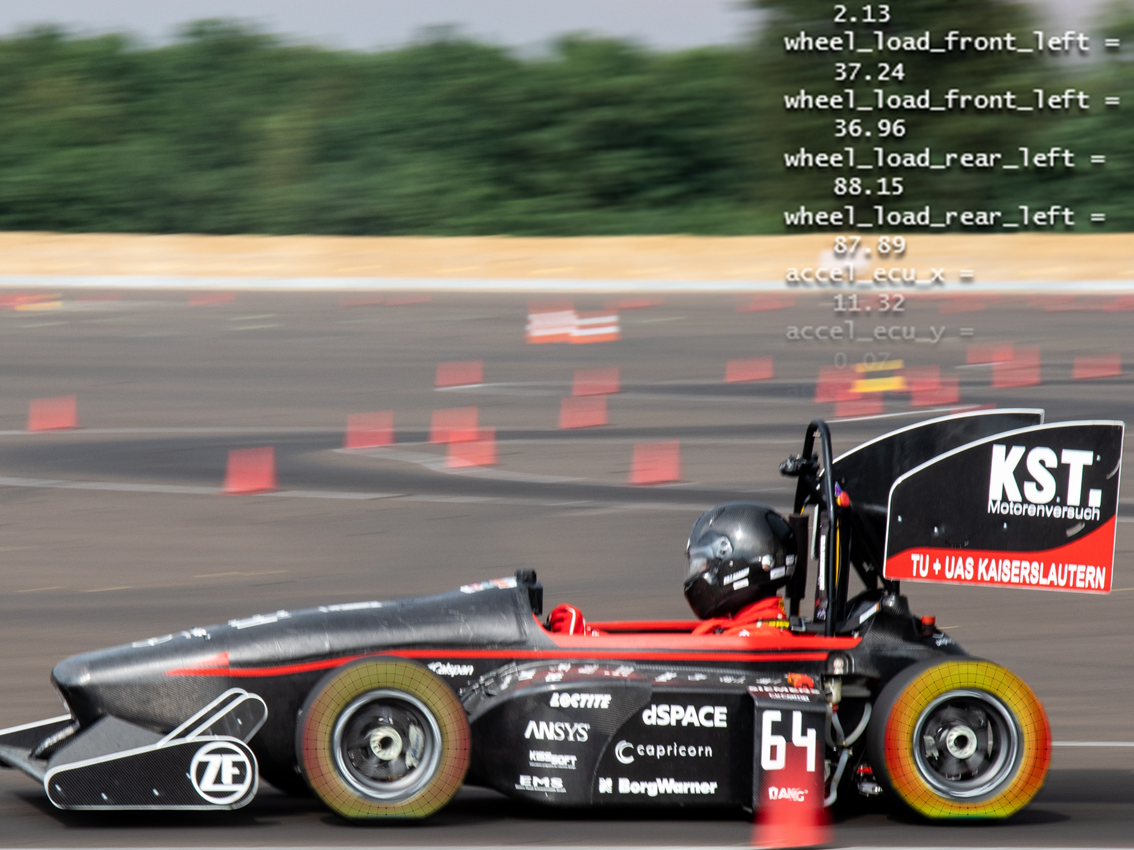 Vehicle Dynamics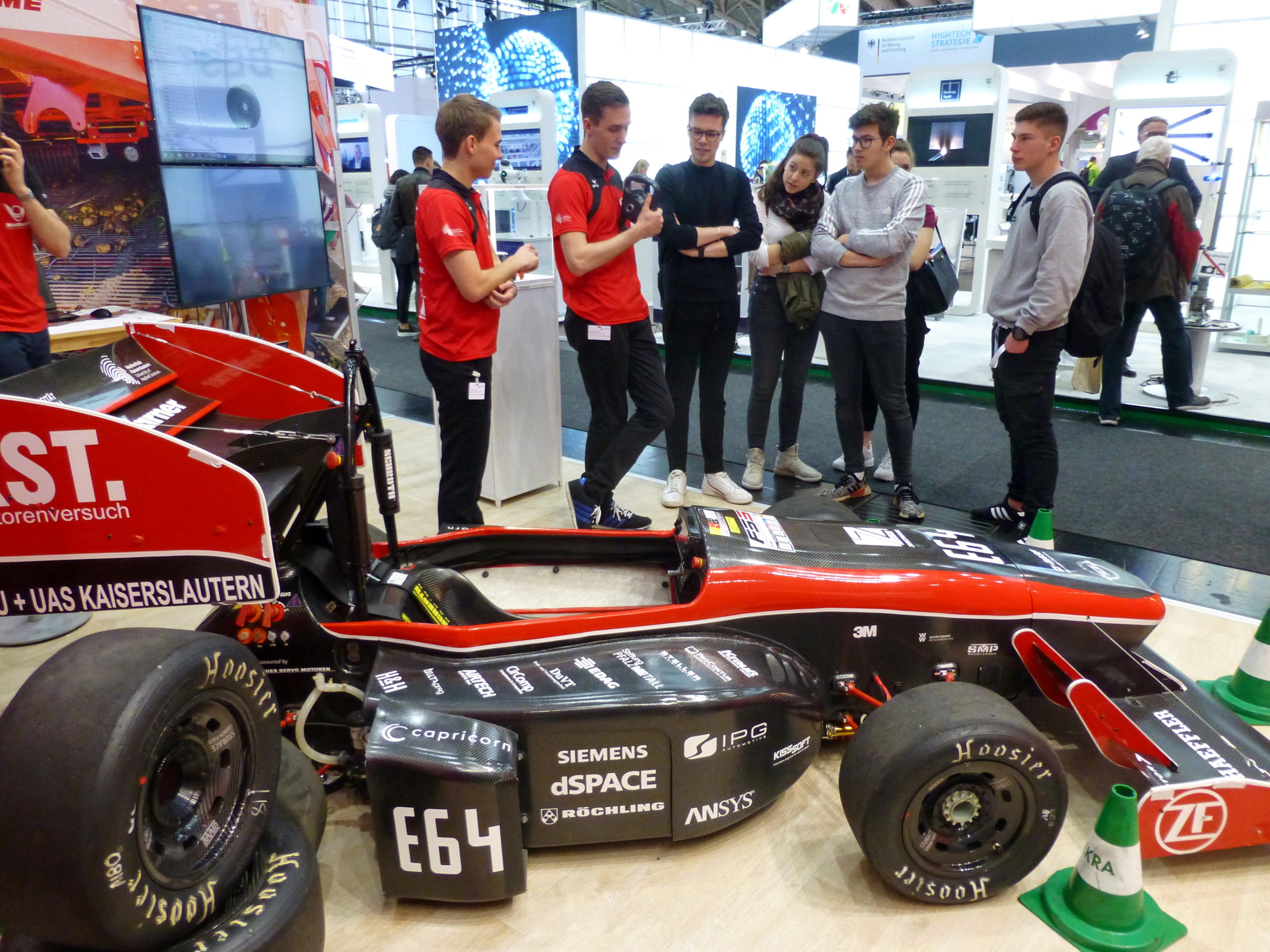 Public Relations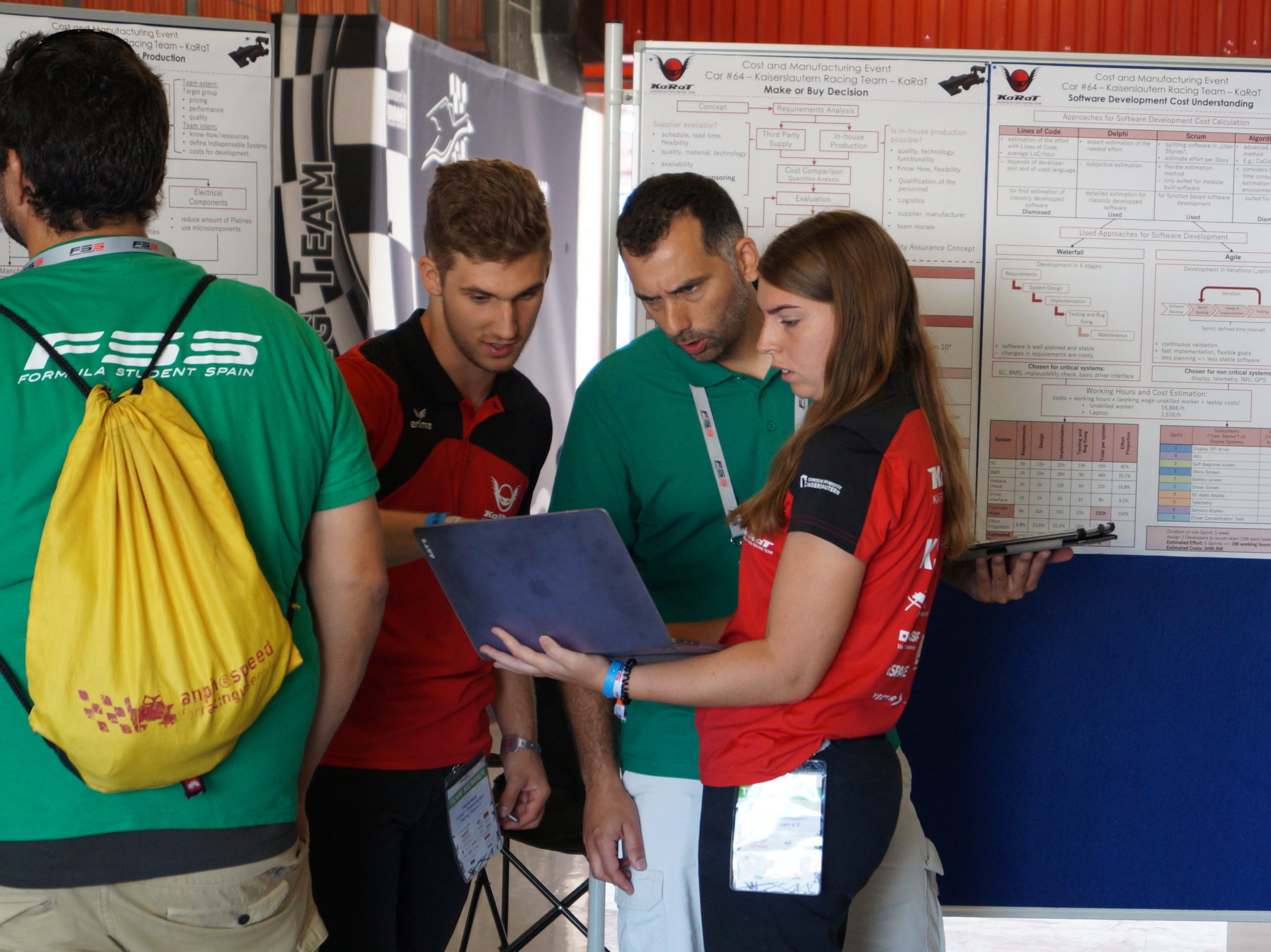 Economics and Planing
International Events are the highlight of our year
The events of the Formula Student allow us to compete against other teams from all over the world. In Germany, as an example, the event is hosted at the real Hockenheimring. We therefore fully experience the motor-sport feeling. Beeing judged by professionals from the (racing) industry, the events are also a great opportunity to receive valuable feedback to improve our design and our concepts.
If we caught your interest and you want to become part of our team do not hesitate to write us an application to our Mail: office@karat-racing.de or attend one of our info events. We would be more than happy to have you in our team!