Komm' zu einem unserer Infoabende
Der beste Weg ins Team zu kommen, ist einfach auf uns zuzukommen! Zu Beginn jedes Semesters veranstalten wir einen Infoabend für alle Interessenten. Bei dieser Veranstaltung kannst du direkt mit unseren Teammitgliedern sprechen, die dir alles erzählen können, was du wissen möchtest.
Wir freuen uns auf dich!
Falls du nicht persönlich an unseren Veranstaltungen teilnehmen kannst, kannst du immer eine Mail an uns über office@karat-racing.de schicken!
11.05.2022 18:00 Uhr HS KL Raum B101
17.05.2022 18:00 Uhr TU KL Raum 46-210
19.05.2022 18:00 Uhr TU KL Raum 46-280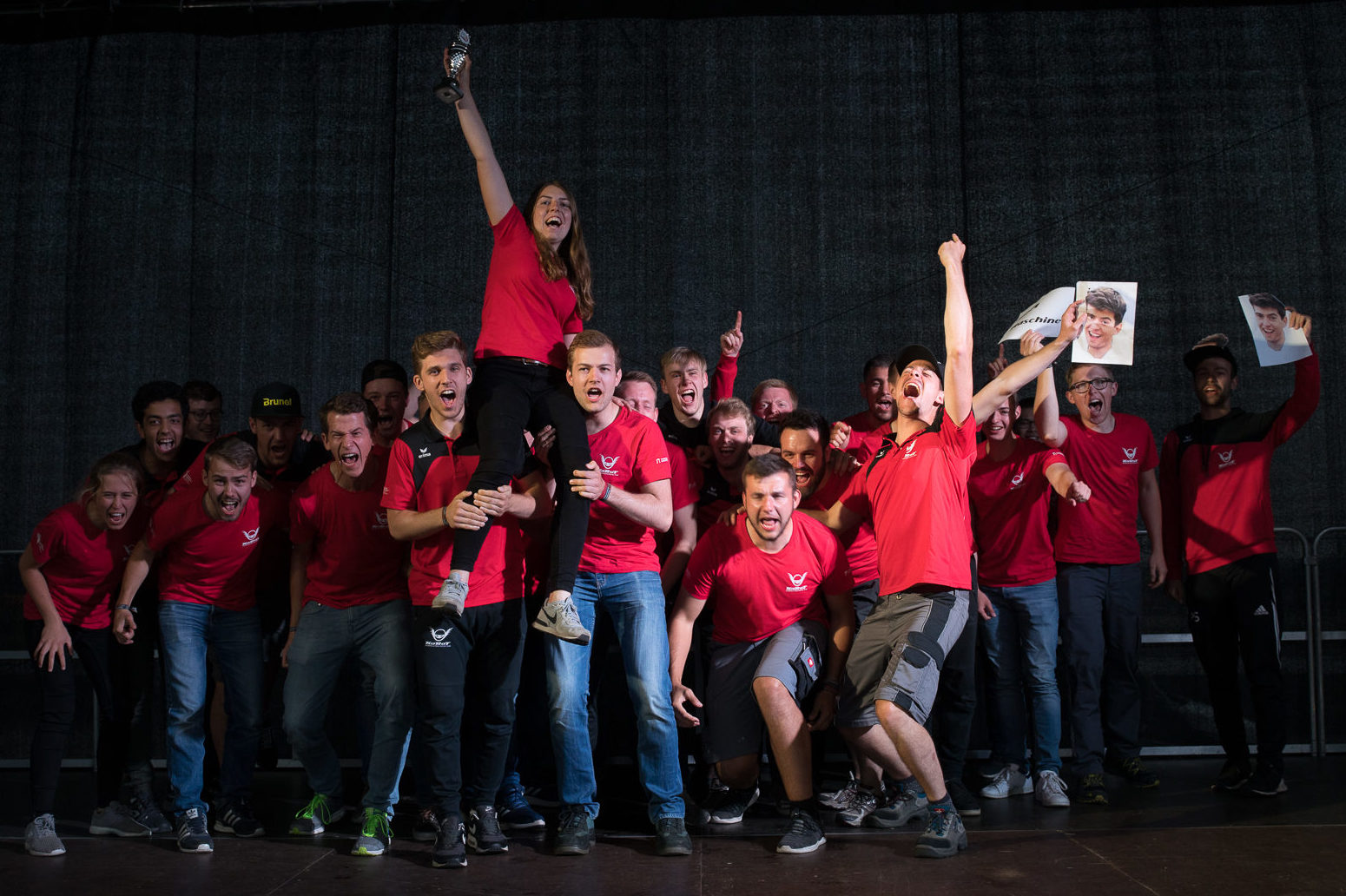 What if i do not want to wait?
If no info event is upcoming but you want to join the team now just write us an e-mail to office@karat-racing.de. We will review your application and answer you as quickly as possible!