attend one of our info evenings
The best way to get into the team is just by speaking to us! At the start of each semester we host an info evening for all of the interested people. At this event you can speak directly with our team members who can tell you everything you want to know.
Interested? Just click the box below and you will be redirected to our Discord Server!
Time until next info event
25.08 - 19:00 - TU Kaiserslautern 46/215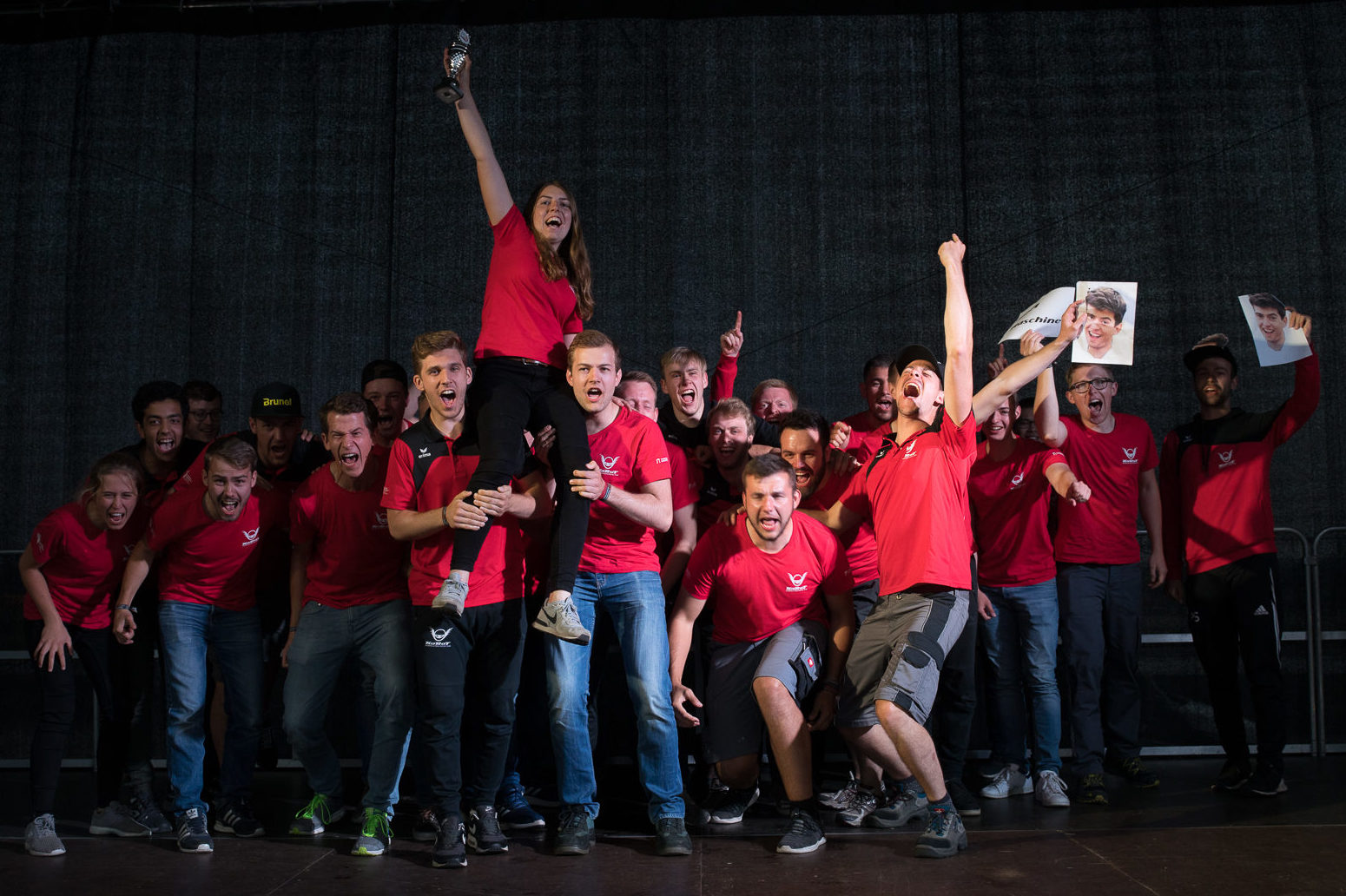 What if i do not want to wait?
If no info event is upcoming but you want to join the team now just write us an e-mail to office@karat-racing.de. We will review your application and answer you as quickly as possible!