Designed with Performance in Mind
Compared to a road car, the demands of a race car differ a lot. Trying to get the maximum performance out of the race car, every component of our suspension system is specifically designed for that purpose. Therefore, almost every component is self-designed and developed.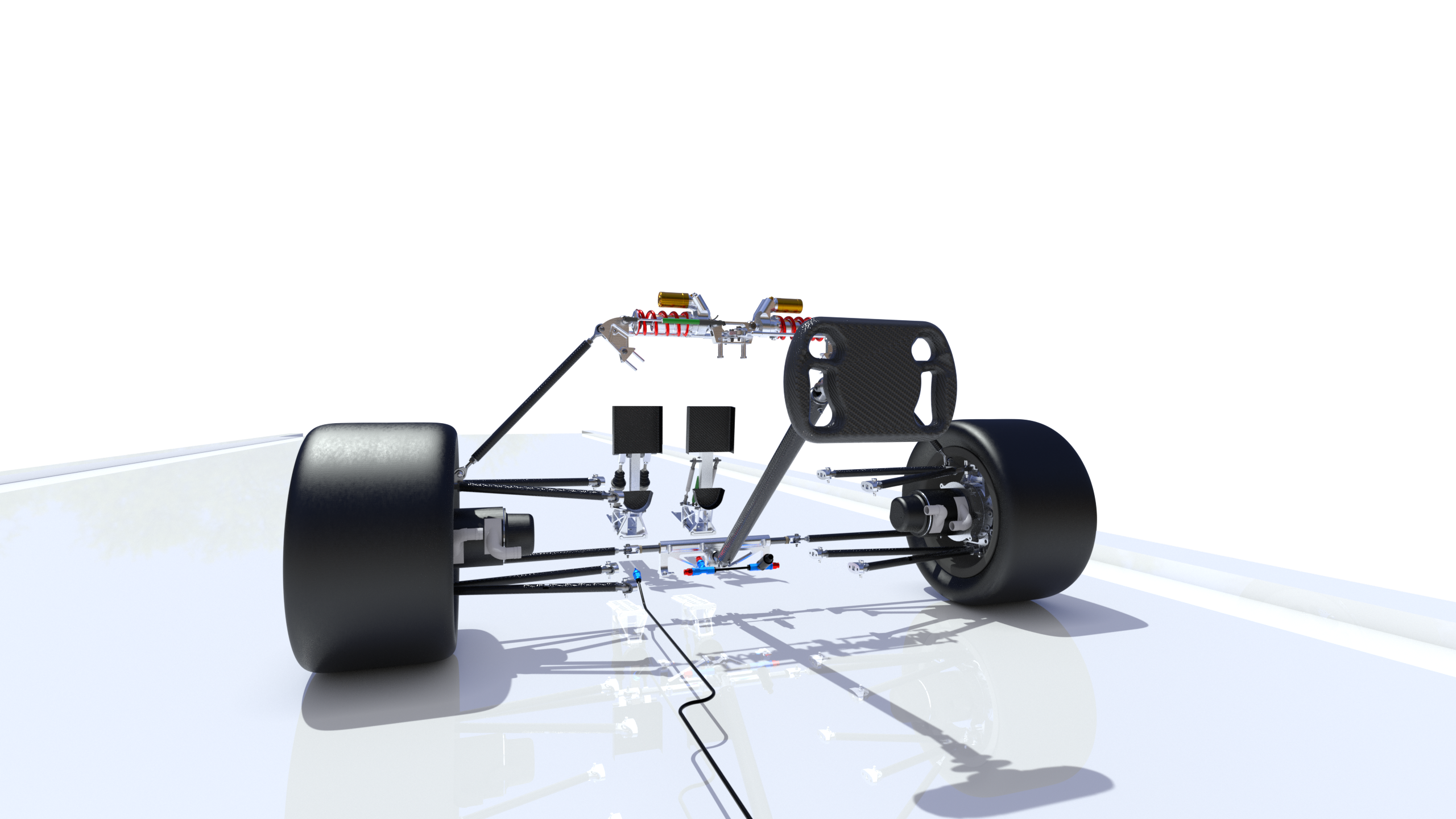 About Our Suspension System
The main tasks of the suspension system ist to maximize the grip of the tires and to transfer the steering and braking inputs from the driver to the road.
The self-developed geometry and kinematics of our double-wishbone suspension allow us to precisely control the movement of each tire to use it in an optimal way.
When cornering, our pushrod-suspension with an adjustable anti-roll bar enables us to create the wanted over- or understeering tendencies of the vehicle and control wheel load differences.
This is especially important on the twisty and narrow tracks at the events of the Formula Student.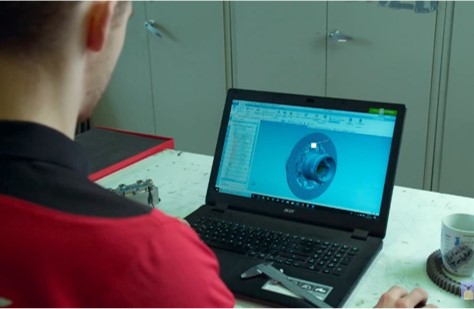 Mechanical Design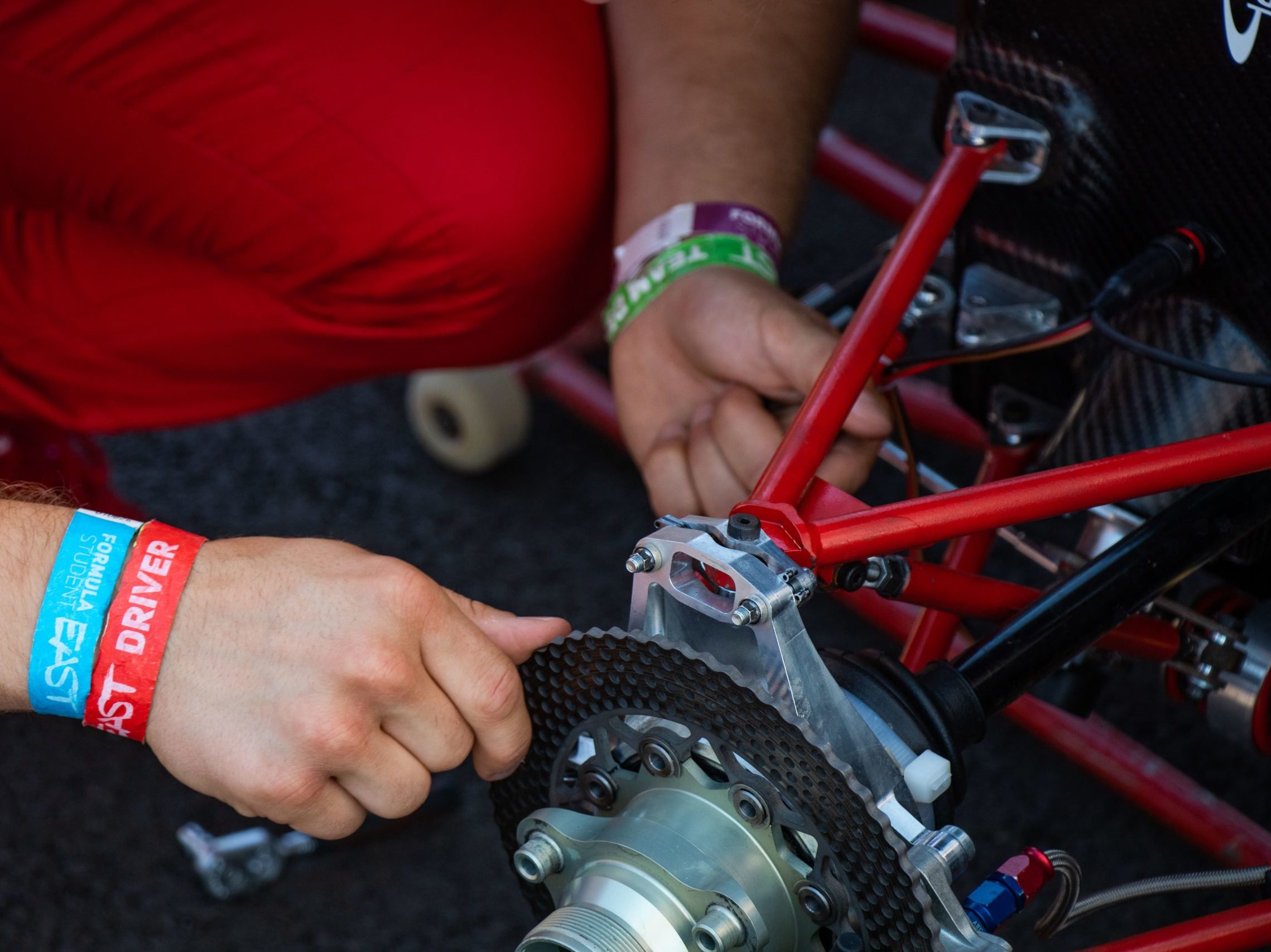 Assembly and Maintenance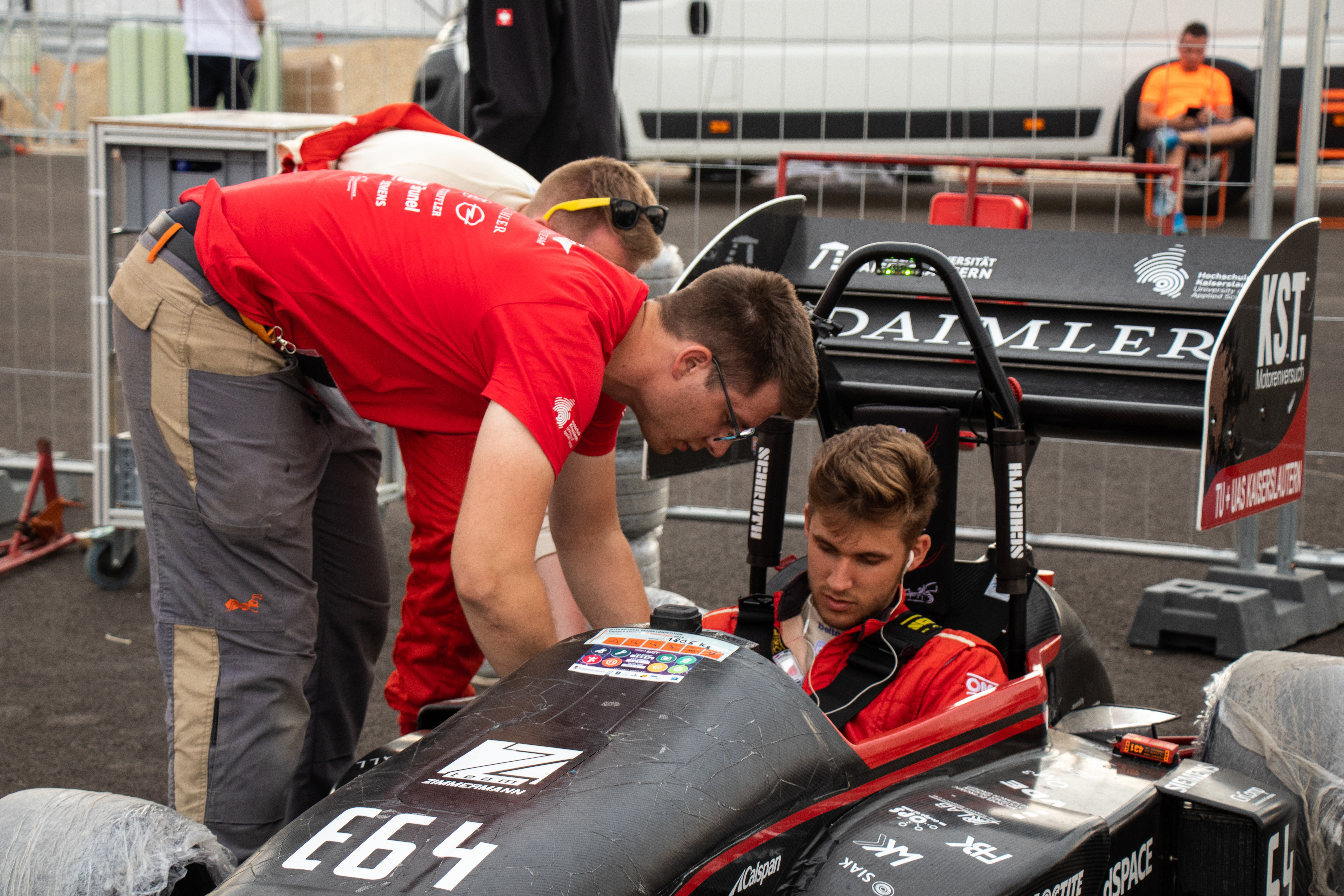 Validation and Testing
Take a look at some parts of our suspension system and the corresponding sponsors, which support us!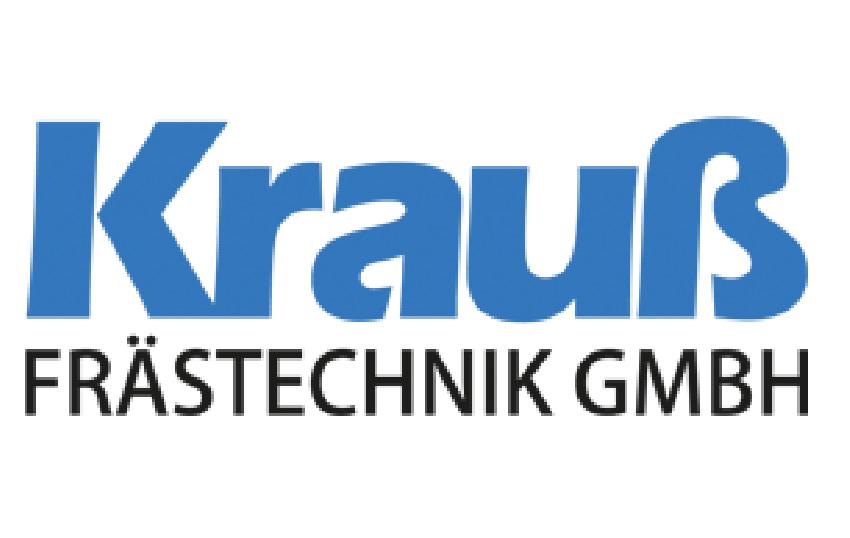 Our uprights have to fulfill several requirements
Due to the implementation of wheel-hub motors, the design of the upright had to overcome the following challenges while still being as light as possible:
lightweight wheel suspension
For the first time in KaRaT-history, we are going to drive CFRP wishbones this season. At very low weight, they provide a good stiffness and ensure a good transmission of the forces from the road.
Direct driving experience
The steering system is one of the main components giving the driver feedback about the cars behaviour. The design is therefore carefully discussed with our drivers. To make the design as light as possible, every component is self-designed – even the quick-release of our steering wheel.
Adjustable to suit every driver
The most demanding event of the Formula Student, the Endurance, includes a change of driver. For this reason, and to not waste time when testing, our pedal assembly is completely adjustable to the height of every driver. Changing the position of the pedals instead of the position of the seat allows for a tighter packaging of critical components in the rear of the car.